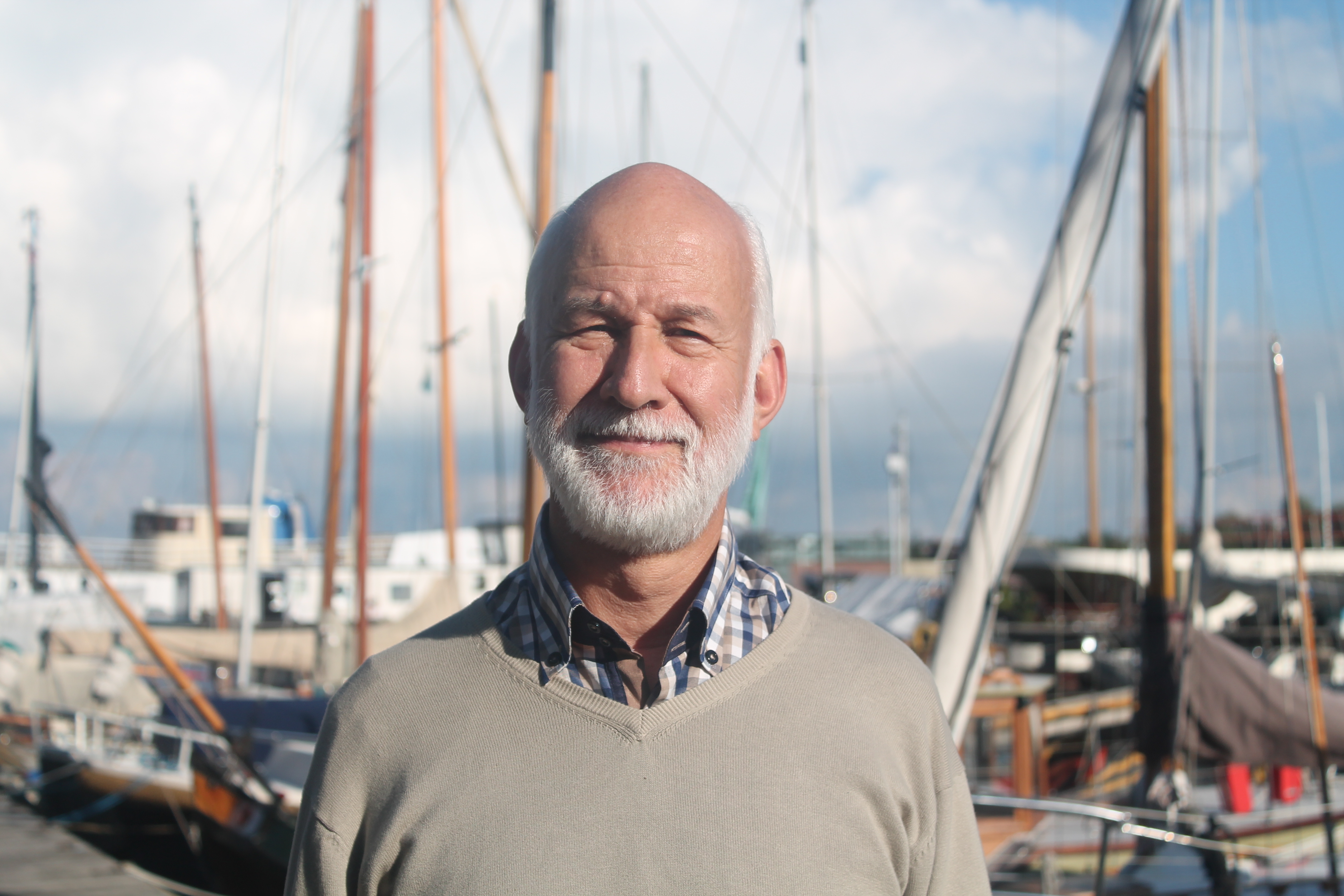 Address     CWI
            Science Park 123
            1098 XG Amsterdam (try it: a great guide!)
            The Netherlands
Office      M234
Telephone   020-5924057 (+31 20 5924057)
E-mail      apt at cwi.nl

You are the last visitor to this page.



Made by Alma Apt


---
I am a CWI Fellow at CWI, where I work in the group Networks and Optimization, and Professor of Computer Science at the University of Amsterdam where I work at the Institute for Logic, Language and Computation (ILLC).

Publications
(Important notice: I have read them all.)


Notice Alas, I do not have any positions or internships to offer.
All vacancies at CWI are listed at http://www.cwi.nl/jobs.

This page is maintained by Krzysztof R. Apt

---
CWI DISCLAIMER
---