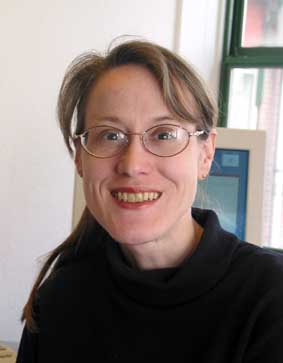 Marie-Colette van Lieshout

Name        Dr M N M van Lieshout 
Department  Stochastics 
Address     CWI
            Science Park 123
            NL 1098 XG Amsterdam
            The Netherlands
Office      M332
Telephone   +31 20 5924008


---
Research
Currently, I work as a researcher in the group Stochastics of the Centre for Mathematics and Computer Science CWI. My past employers include the University of Warwick and Free University Amsterdam.
Publications
Click here for a selection of publications and preprints.
All my publications can be found in the CWI repository.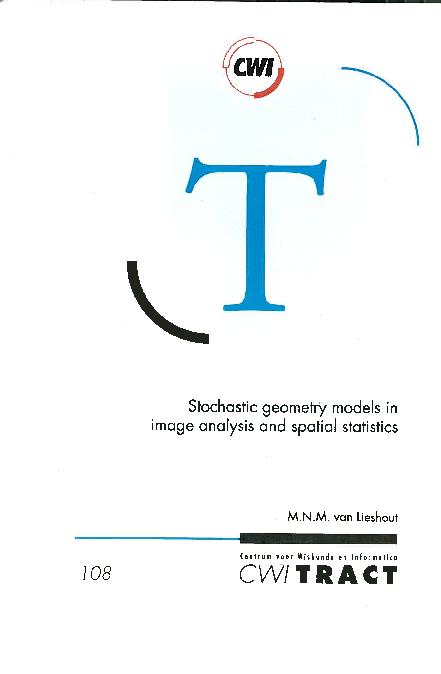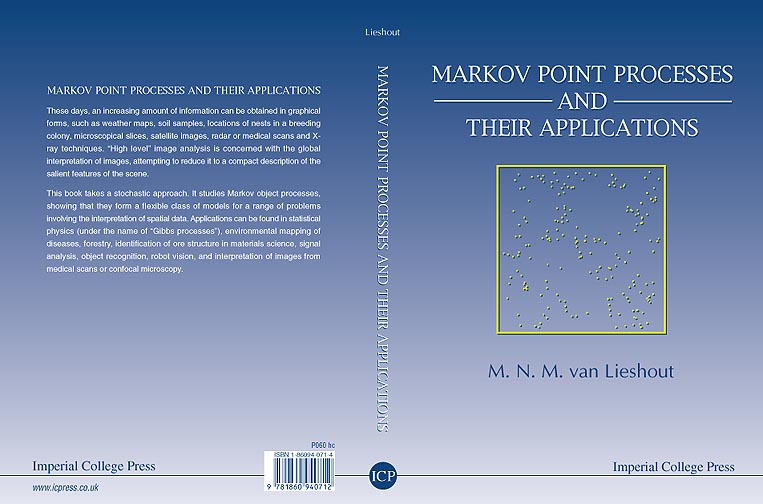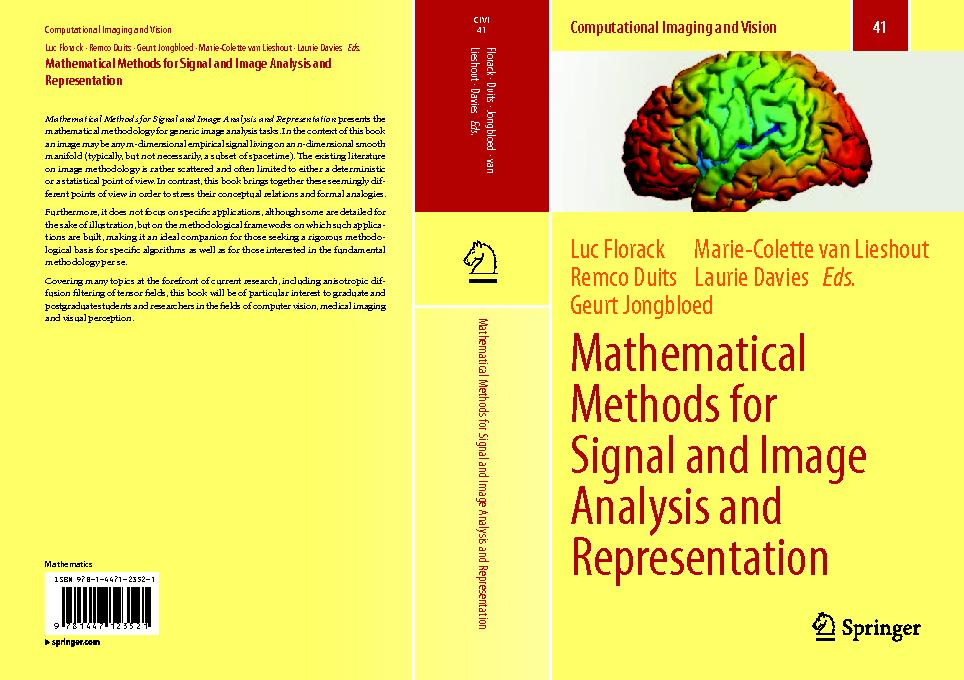 Conferences
---
CWI DISCLAIMER
---