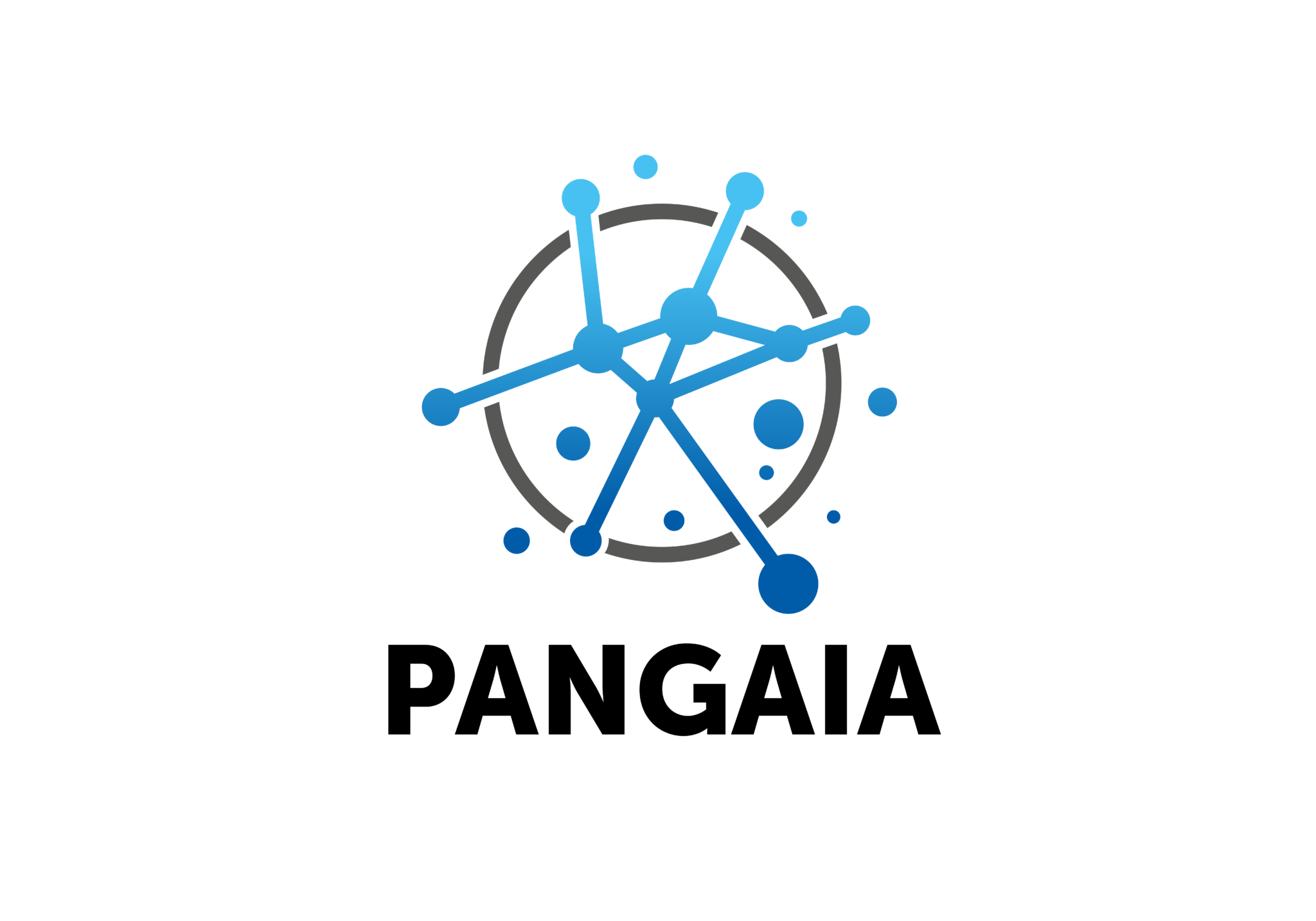 ALPACA ANNUAL WORKSHOP - PANGAIA ANNUAL WORKSHOP
20 - 24 November, 2023
Centrum Wiskunde & Informatica (CWI)
Amsterdam, the Netherlands


---
Background
ALPACA and PANGAIA are two EU-funded projects dedicated to the development of algorithms and data structures for computational pangenomics.
---
Invited Speakers
Jasmijn Baaijens, TU Delft, the Netherlands
Tobias Marschall, Heinrich Heine University Düsseldorf, Germany
Giulio Ermanno Pibiri, Ca' Foscari University of Venice, Italy
Teresa Przytycka, NCBI, USA
---
Schedule
---
Venue
The events will be held at Centrum Wiskunde & Informatica (CWI), the national research institute for mathematics and computer science in the Netherlands, which will also organize the events. CWI is located at the Amsterdam Science Park on the east side of Amsterdam.
---
Registration
Due to limited space, attendance is possible by invitation only. You will receive a registration link if you are eligible to participate. Deadline to register is November 1, 2023.
---
Food & Fun
---
Funding

PANGAIA and ALPACA projects have received funding from the European Union's Horizon 2020 Research and Innovation Staff Exchange programme under the Marie Skłodowska-Curie grant agreements No. 872539 and No. 956229, respectively.



---
Solon P. Pissis CWI Disclaimer
Last modification: May 2023