Homepage of Jurgen J. Vinju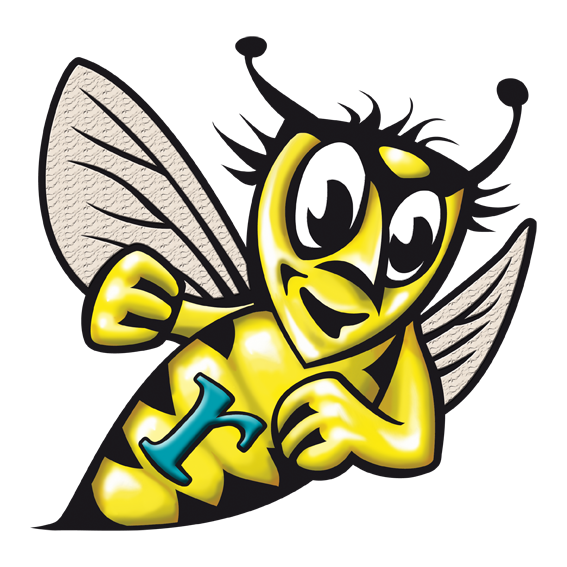 Software Engineering in the Netherlands Symposium (SEN)
December 3rd, 2014 all researchers in Software Engineering are invited to attend the SEN symposium. It is urgent that we establish continuously the fact that we are a community. Software Engineering research is important but, due to its abstractness, often it remains hidden as a component of other agendas. To service the need for breakthroughs in software engineering and to fuel the innovation engines we emphasize the open challenges in software engineering and work hard to solve them.
Tenure Track Position - Software Analytics
The CWI SWAT group has an open position for a tenure tracker in the field of Software Analytics. Please feel free to contact me if you have questions.
Rascal 0.7.x release
The Rascal team released the first 0.7.0 release in October to service the courses in Software Evolution at Universiteit van Amsterdam, Open Universiteit and TU Eindhoven this year. This release is mainly a release with bugfixes except for the general introduction of keyword parameters with default values for both functions and data constructors. The main development of Rascal for version 1.0 is under way with a number of big changes on branches. In the meantime we have kept the trunk stable. Rascal is being used in teaching, research and industry so a pretty stable release is necessary. The news things that are under way are more efficient context-free general parsing and regular expressions, type checker, compiler to new intermediate language (RVM) and an interpreter for RVM, faster persistent data-structures and a new binary serialization.